Everglades Alligators and Orchids Kayak Eco Tours
· The Quiet Alternative to Airboats
· A Unique Everglades Experience
· Safe and Easy for All Ages
· 3-hour PRIVATE & Shared Tours
· Outdoors & Socially Distanced (Policy - Click Here)
· $119.95/Adult; $89.95/Child Under 12 +tax
· Sunrise, 8:30, 9:30, 1:00 and Sunset
· Advanced Reservations Required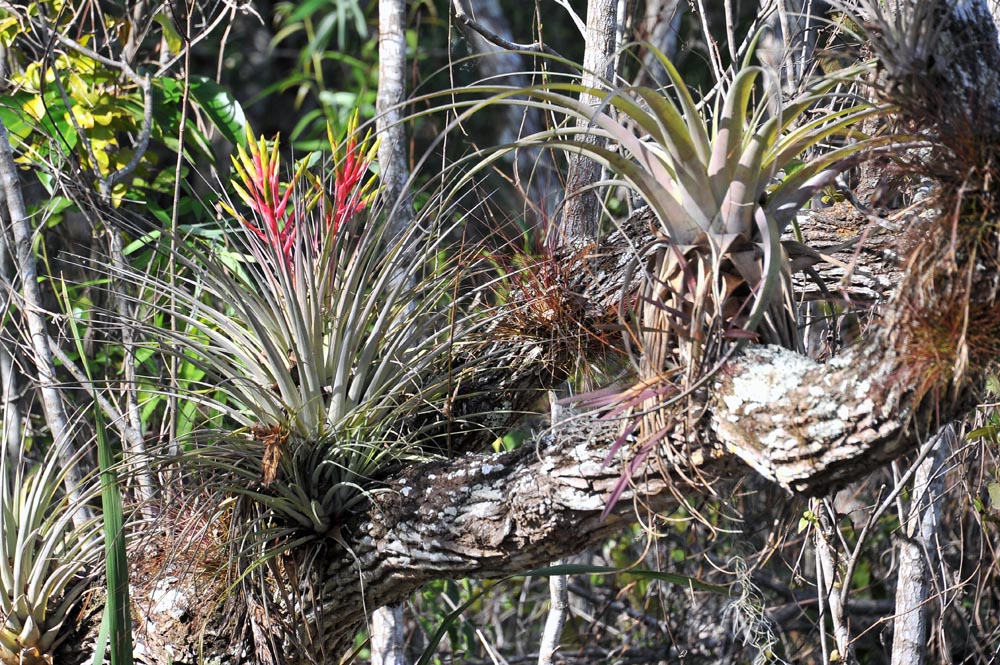 Most people, when asked what they imagine when they hear "Everglades", respond with "Airboats" and "Alligators". But there is SO MUCH MORE to experience. You simply cannot see much racing around in a loud airboat.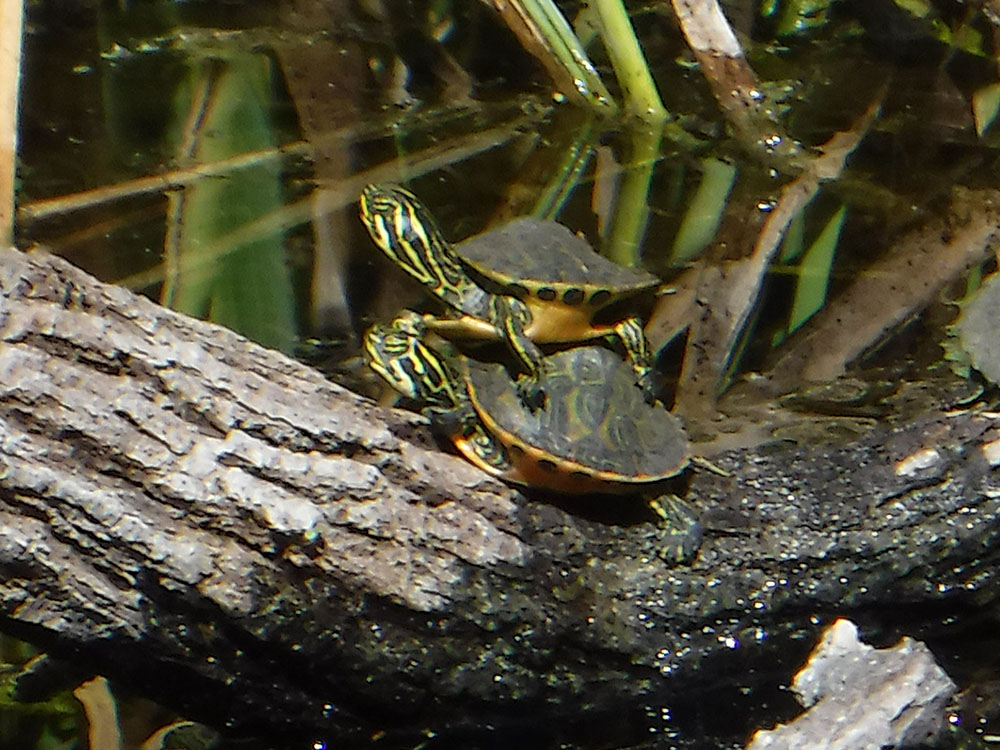 The Alligators and Orchids Kayak Eco Tour is an easy-paced, quiet kayaking adventure lead by a master naturalist guide. Conducted in one of the everglades most unique ecosystems you will see, touch, hear and smell the REAL everglades. Expect gorgeous butterflies, beautiful bromeliads (air plants), luscious ferns, fragrant wildflowers, and wild orchids. Blooming throughout the year, there are at least seven different species of epiphytic wild orchids. These are some of the things that you may see on this tour, they are NOT what most people expect from the Everglades!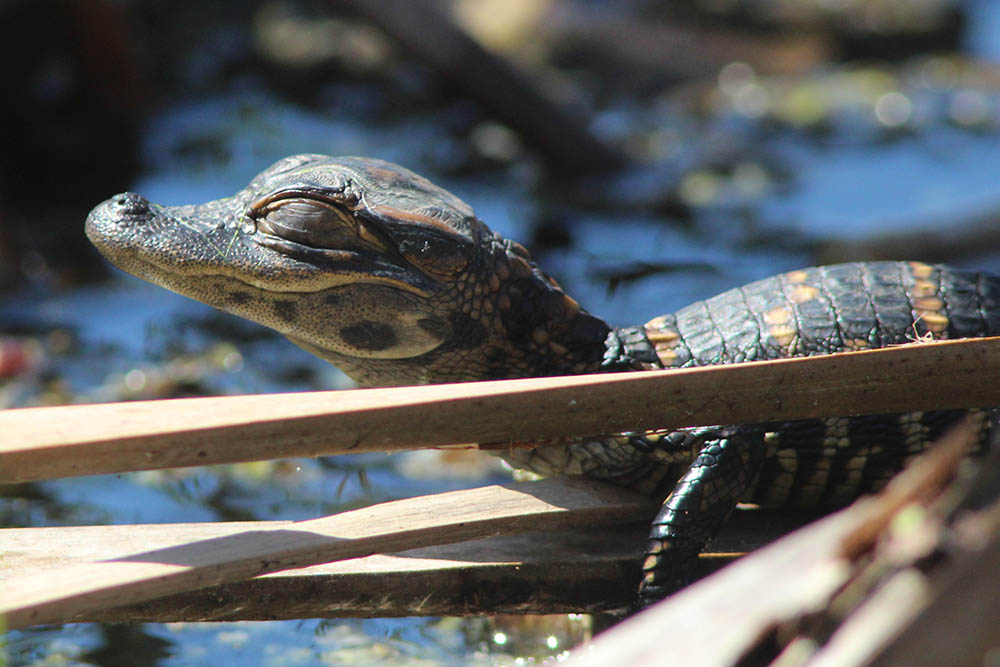 No Everglades experience would be complete, without seeing the our most iconic inhabitant, the American Alligator. The kayaks are stealthy and discreet. They often allow us to observe these magnificent creatures from a safe, respectful distance, but close enough for good pictures.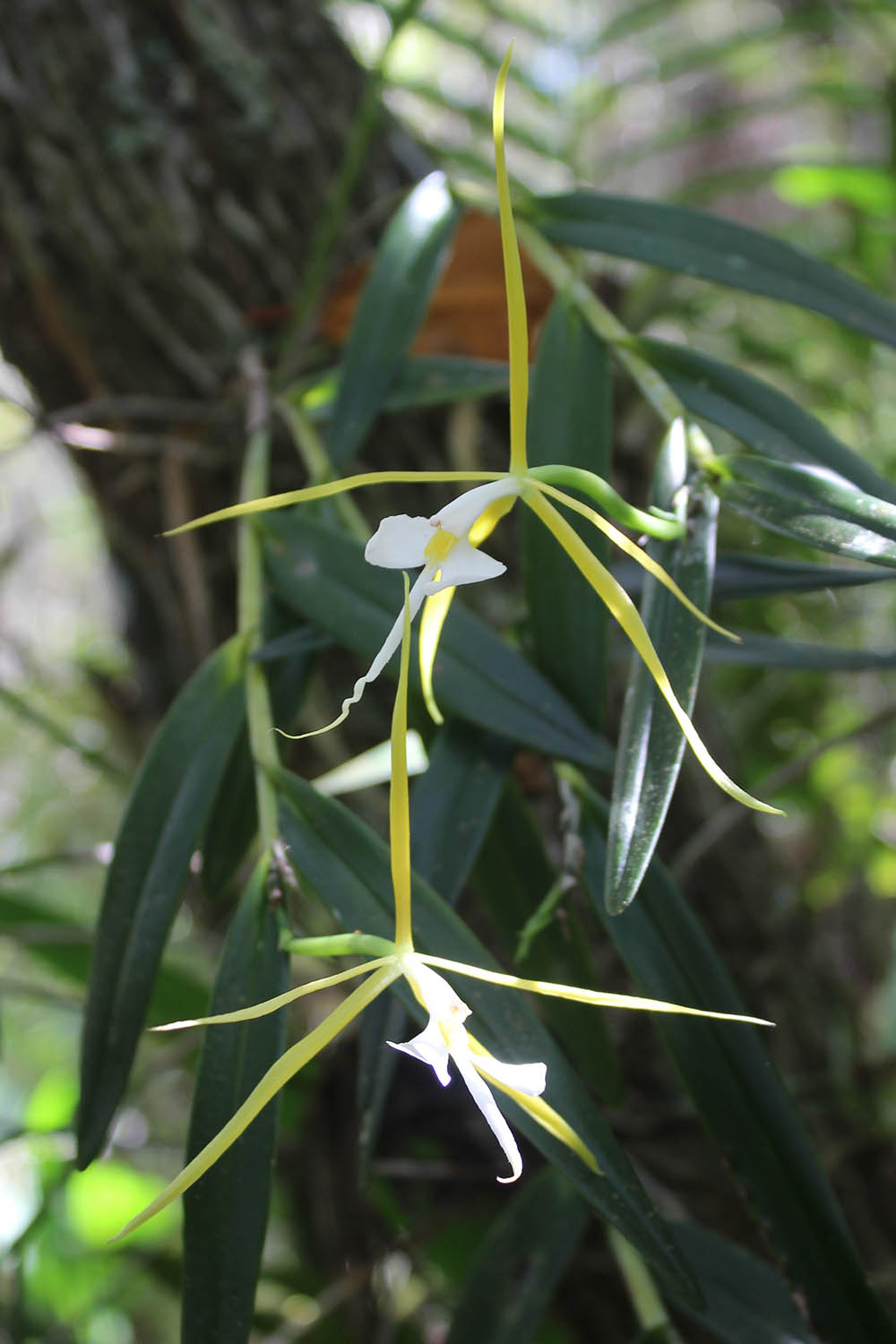 This a great tour if you enjoy photography. In the mornings, the water surface can be slick-calm, acting as a mirror to the surrounding beauty. Your shots of the reflections on the water can be spectacular.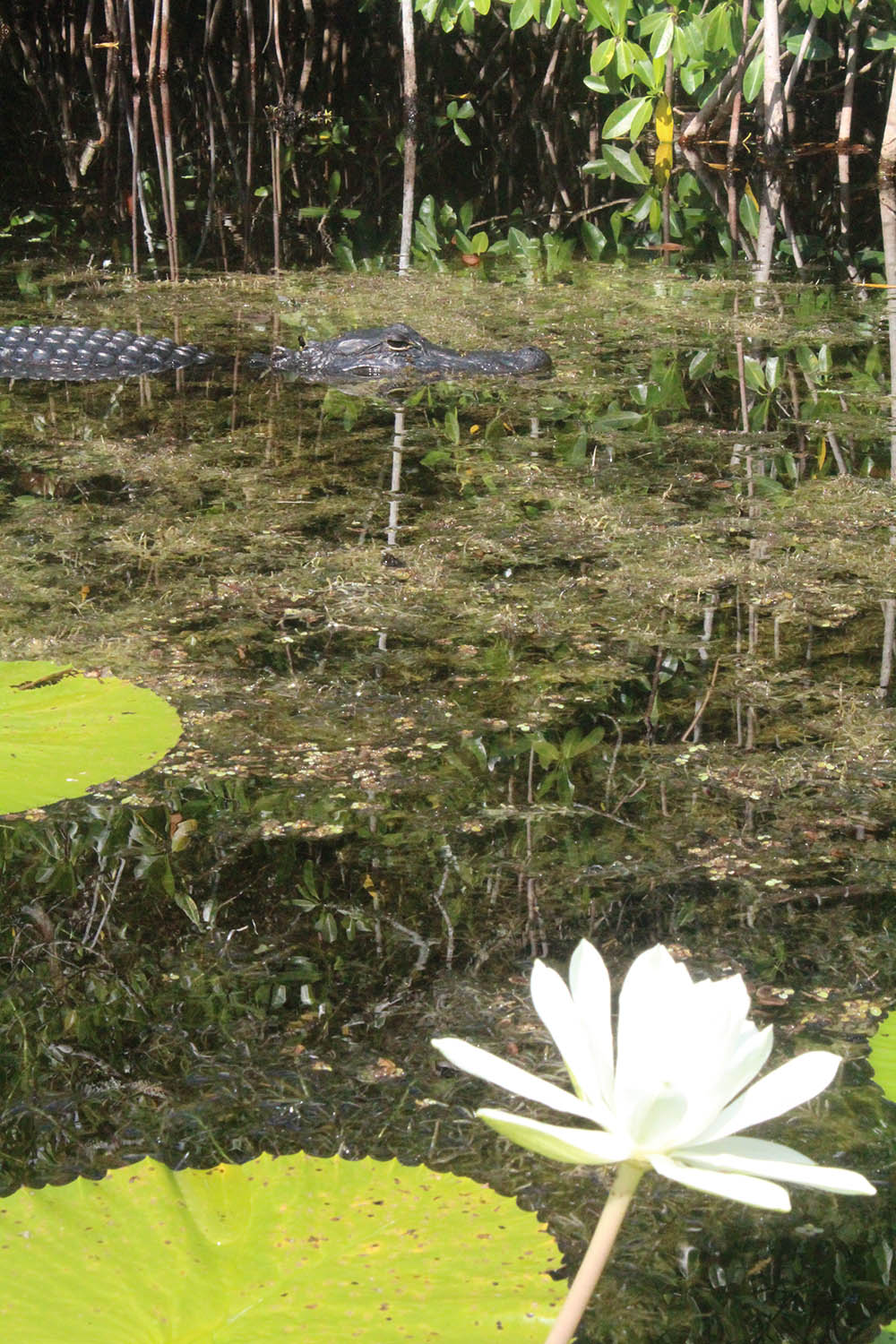 We will paddle into a dense mangrove forest. Dense, green, living canopies and tunnels are formed by bromeliads, wildflowers and orchids on the branches and roots.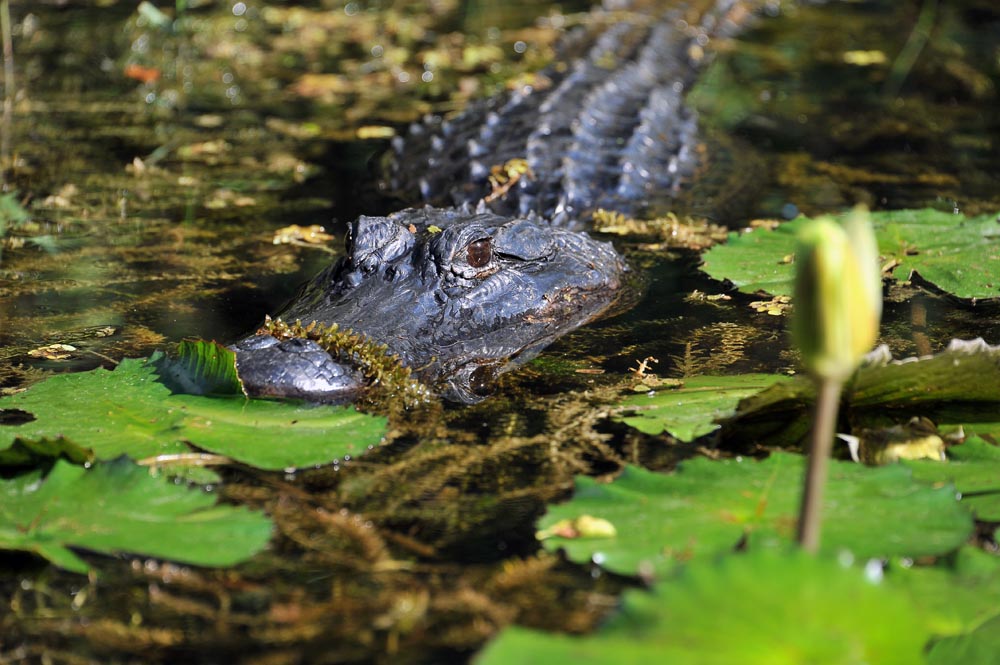 This is a wonderful experience for the entire family…something that you may never forget. It is like being inserted into a television nature documentary, but you can hear, see, smell and touch everything first-hand. Expect a lot of fun, but also expect to learn a lot. Your guides will share their knowledge and experiences and always encourage your involvement. PRIVATE and shared tours are available, but reservations are required
Come have some fun and let us share our passion!