BOAT ASSISTED KAYAK ECO TOUR
• A Boating, Kayaking & Walking Tour
• Outdoors & Socially Distanced (Policy - Click Here)
• Great for all Ages...Particularly Kids
• Limited to 6 Guests by Reservations
• $149.95/Adult $89.95/Child under 12
• Daily 9 am and 1:30 pm ~ 3 ½ Hours

This popular eco-adventure combines a boat tour, a kayak tour, and a walking tour into a single great Everglades National Park experience! It is wonderful for all ages, but children (young and old) particularly enjoy it due to the variety of tour activities. This experience is one of our best to View Wildlife.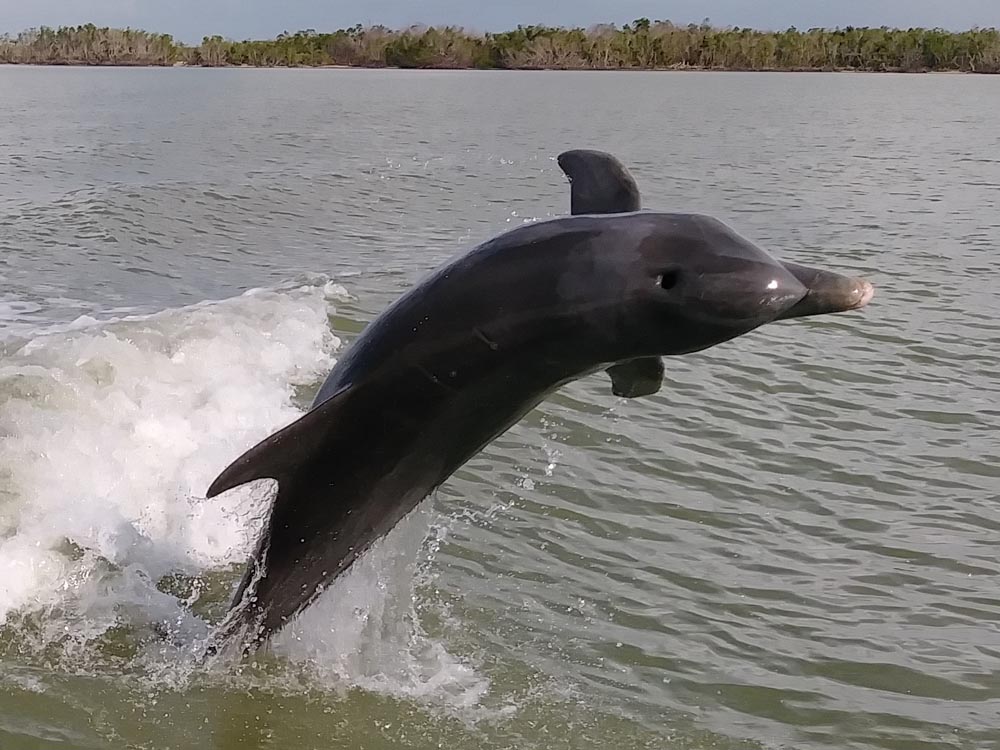 Your tour begins with a Florida Master Naturalist led Dolphin and Birding Boat Tour of the marine ecosystem in Everglades National Park's 10,000 Islands. One of the most beautiful natural areas in Florida that few get to experience.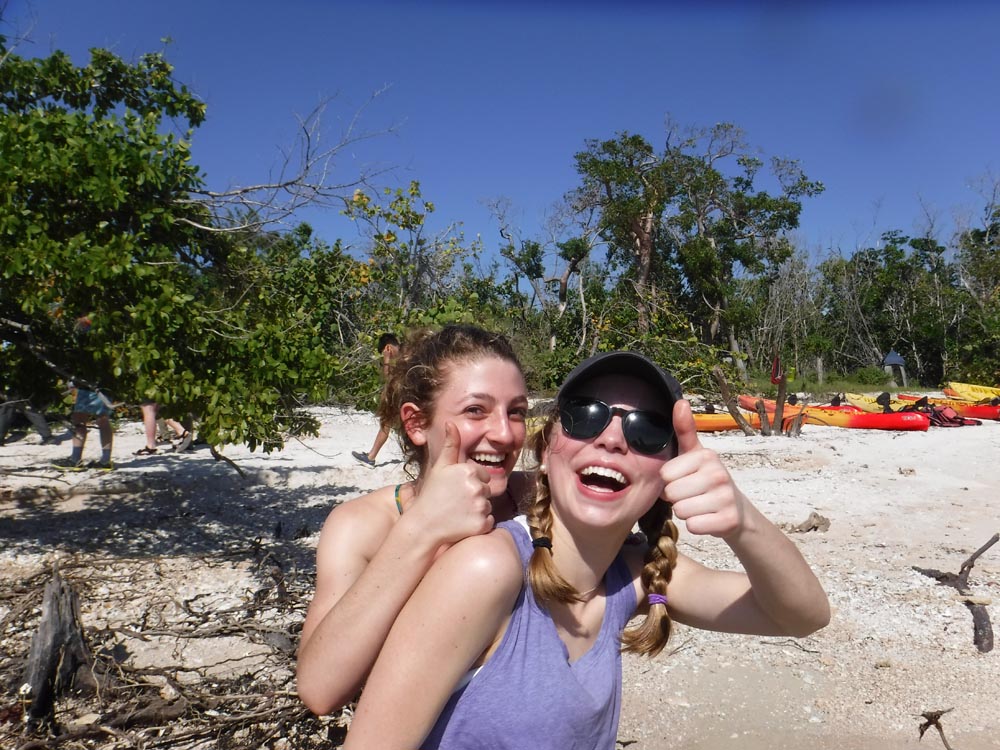 On any given tour, you may encounter a variety of wildlife – Shore Birds, Wading Birds, Dolphins, Bald Eagles, Ospreys, Sea Turtles, Manatees, Stingrays, Roseate Spoonbills, Herons, Egrets, as well as, various species of fish. All the time, your Coast Guard Captain Guide will help you understand and learn about the Everglades unique ecosystem, its history, and its culture.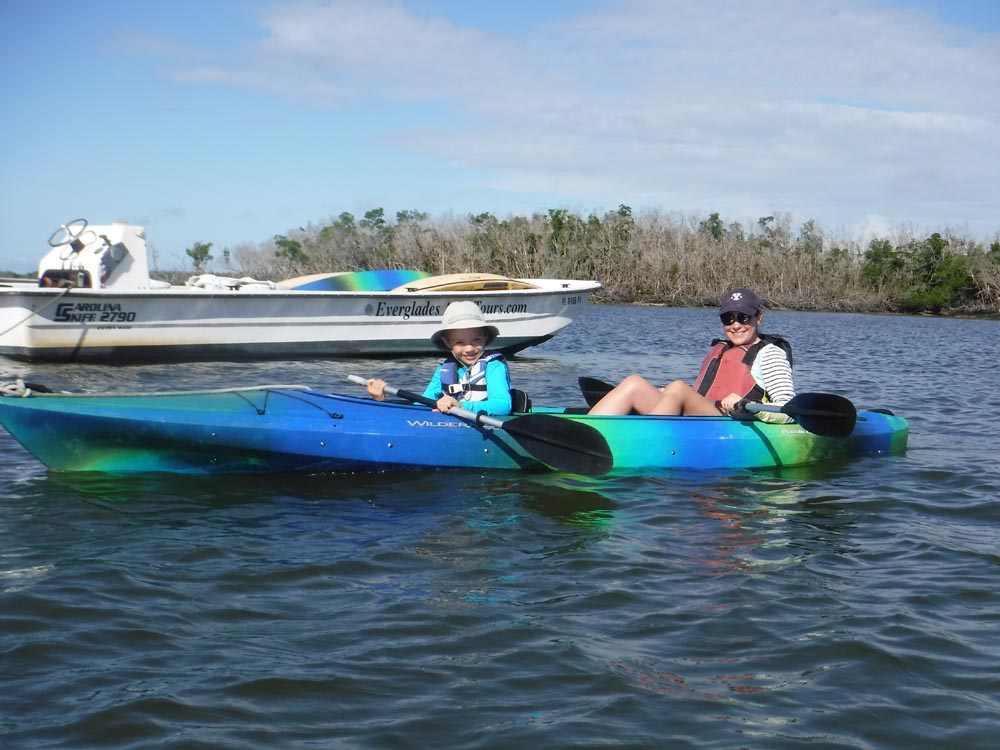 On board are six very stable, comfortable kayaks. With practically unlimited options to conduct a Guided Kayak Eco Tour, we always select calm waters to deploy the kayaks. Our favorite destination is one of the remote barrier islands. These stealthy kayaks get you close to the flora and fauna ... closer than you can in a boat.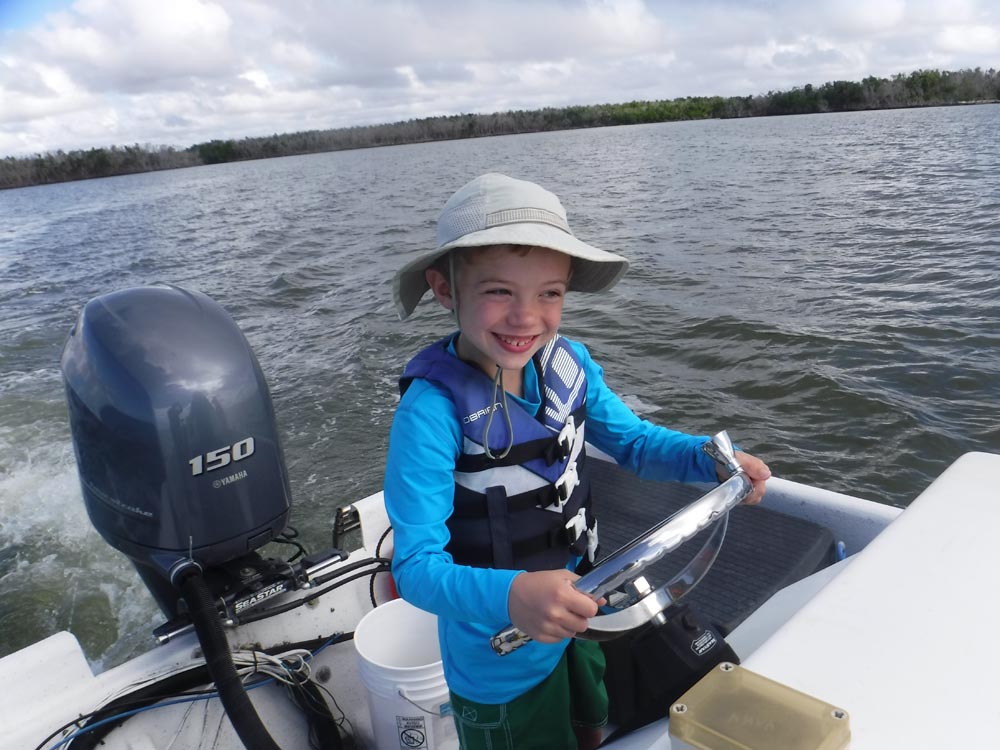 Rest assured that this is a leisurely experience and is NOT an exercise! It is purely a means to access some incredibly special places. You do not need any experience, so after a bit of instruction, you will be comfortably on your way with your guide. Single and tandem kayaks are on every tour, so you can paddle with your partner, child, or friend. Imagine paddling next to dolphins or manatees!!!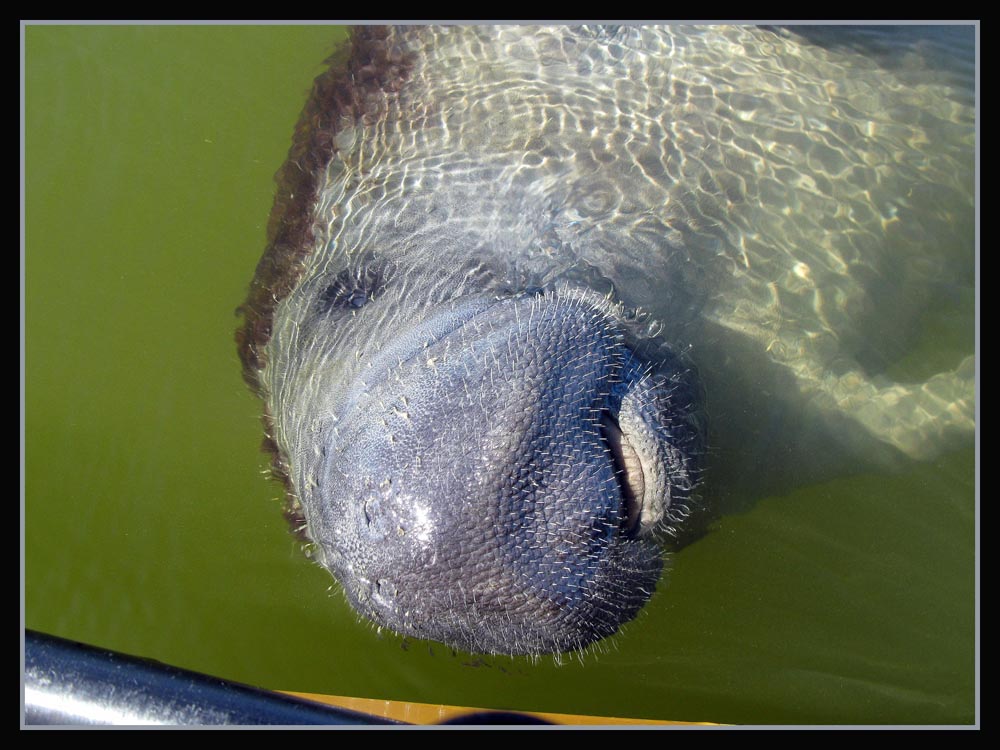 Most often, we can paddle to an inhabited barrier island beach. Spectacularly beautiful and visited by few others, these beaches provide a unique hands-on opportunity. Your naturalist guide will lead you on an interpretive, leisurely Exploration and Walking Eco Tour of the wrack lines, shallow tidal pools, dunes, and mangrove "swamps". You are likely to encounter many different species of invertebrates such as crabs, bivalves, and spiral-shelled mollusks. As well, you may see the various species of finned fishes, including rays and small sharks, that call these islands home. The variety and numbers of shells on these islands will amaze you. This area has been inhabited for 1000's of years. We commonly find artifacts from these past cultures. (Please know that shells and artifacts cannot be removed from Everglades National Park)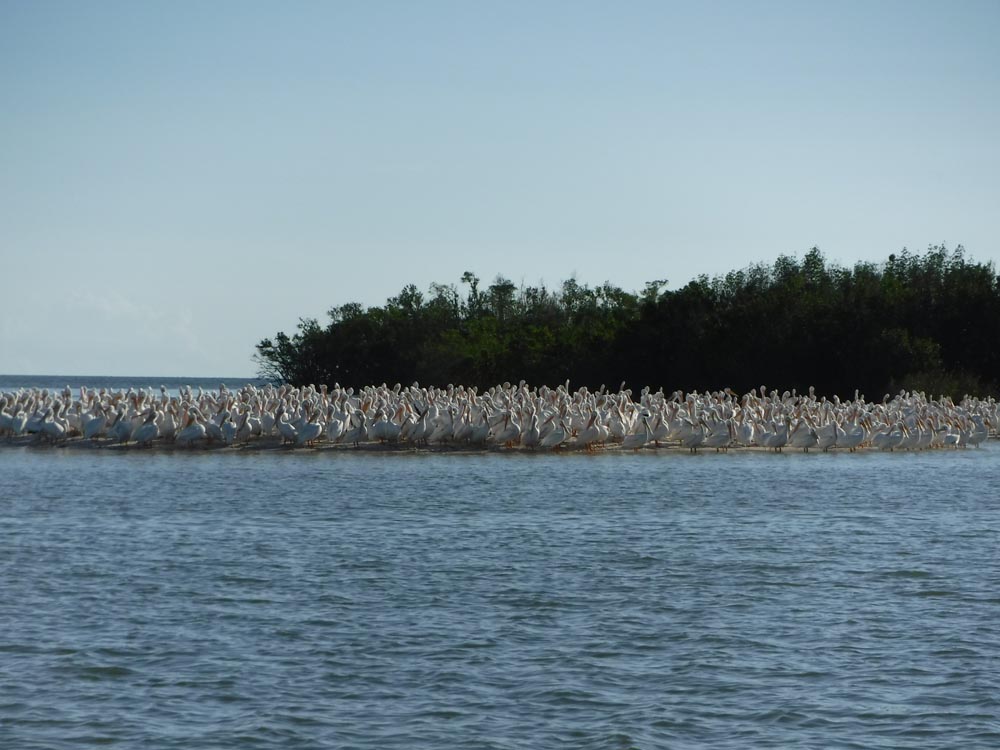 This tour is a completely different experience than our other tours. Many guests will combine a morning Mangrove Tunnel Kayak Eco Tour with this afternoon Boat Assisted Kayak Eco Tour. The combination is full-day, immersive Everglades experience in two distinct Everglades ecosystems and two distinct Everglades National Park Units. Alligators in the morning. Dolphins in the afternoon. Do not forget your camera!
Visit our Mangrove Tunnel Kayak Eco Tour Page - Click Here
Come have some fun and let us share our passion!